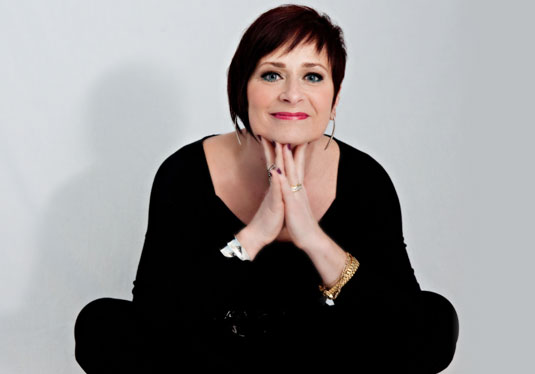 Pamela Hung is a native of New York and longtime resident of Raleigh, N.C., as well as a graduate of The Fashion Institute of Technology in New York City. She has been a premier and licensed makeup artist for over 25 years, representing the most prestigious cosmetic companies including CHANEL, Christian Dior, Yves St. Laurent, Lancome and Trish McEvoy.
Throughout her career Pam has worked with the most renowned makeup artists in the industry and has gained the skills, techniques and ability to enhance the unique and individual beauty of women of all ethnicities.
Pam's professional approach, attention to details and artistic finesse have earned her the distinction of being the recommended makeup artist for countless premier wedding venues and event planners in North Carolina. Throughout her career she has been both artist and stylist for various videos and political ads, featured in numerous publications, as well as blog and Instagram posts.
Testimonials
I have had the pleasure of working with Pam for many years now – more than I can count! She is a talented artist and a true professional. She is punctual, prepared, and a calming presence in a dressing room just before a wedding. Her brides always look like themselves at their very best, and they still look that good after a long day of emotions and a long night on the dance floor. Pam's outstanding work is definitely worth the price for a once-in-a-lifetime event – experience is priceless!
Gilda McDaniel
Weddings & Special Events Manager
The Fearrington House Country Inn & Restaurant
Her Vision
Pam's approach to make-up considers the ideal color palette for her clients coloring and features. Guided by each client's individual style, taste and comfort level, Pam achieves an application that is timeless and allows each of her brides and models inner beauty to shine through in pictures that will be treasured for a lifetime. She considers her clients skin type and concerns prior to an application and takes every careful step to ensure that her clients remain picture perfect, first picture to last. Short cuts and compromises in time or quality are never a part of her process.
Education and Credits
AAS Degree in Fashion Buying and Merchandising Fashion Institute of Technology, NYC, NY
Aesthetics License NC State Board of Cosmetic Arts Examiners 2000-2020
WeddingWire Couples Choice Award 2012-2020
On call Artist/Stylist: MSNBC and CNN